25% discount on JOURNEY fest tickets
As a guest at Arthur Hotels we offer you 25% off your ticket price
to any JOURNEY fest event
How?:
Simply click the title of the show you would like to attend below
At the ticket vendor site type in JOURNEY25 in the textbox (if the discount is not allready deducted) and the discount will be deducted from the standard price
There is individual ticket sales for the different events, with prices from around 75 to 200 DKK
You'll need to create a guest login at the ticket vendor to buy
You can select a @printathome ticket and just show it on your phone at the venue
The staff at the hotel is more than willing to help you
↓ Pick your show below ↓
Danish wunderkind playing in the most beautiful setting among Thorvaldsens sculptures. Your price 90 DKK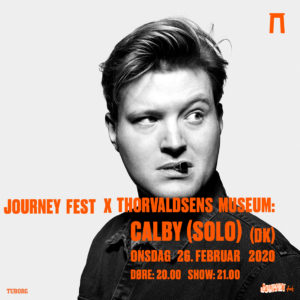 Hardcore hiphop and heavy metal on a Thursday. Discounted price 159 DKK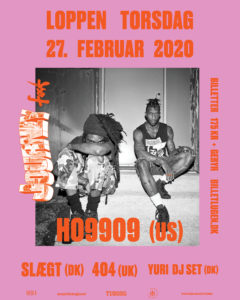 Urban dance galore in nice, raw warehouse setting. Discounted price: 90 DKK
Hak Baker Subverts What a British Folk Singer Can Be. Discounted price 90 DKK.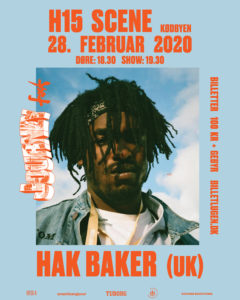 Alt-pop party! in a raw warehouse. Cheap drinks and happy people! Discounted price 90 DKK
Clever electronic music going almost classical. Not to miss show! Discounted price: 195 DKK